Part 1 of a 2 Part Webinar Series
Good vision helps children to reach developmental milestones, achieve academic successes, play, and socialize, but vision disorders are the fourth most common disability in children in the U.S. Community Health Centers (CHCs) are the vital source of primary care for almost 9 million (or 1 in 9) children and adolescents in the United States. Join Prevent Blindness, the Association of Clinicians for the Underserved, and the School-Based Health Alliance to learn about common vision disorders among children, best practices for vision screening and assessment by primary healthcare providers (PCPs), and strategies for completing referrals for eyecare. This webinar is part of a two-part series for Community Health Center staff (including PCPs, nurses, referral coordinators, community health workers and others.) Participants will learn about common childhood vision disorders, evidence vision screening, and models of investment for pediatric eye care in community health centers.
This session is approved for 1.25 live AAFP Elective credits.
Join us, November 1, 2023 for Part 2 of this series in which several models of care in CHCs and School-based Health Centers will be highlighted.
Presenter and Moderator Bios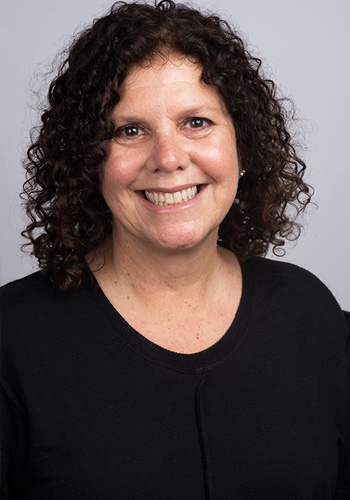 Moderator
Dr. Stacy Lyons, OD, FAAO is a Professor of Optometry and serves as Chair of the Specialty and Advanced Care Department at the New England College of Optometry, where she has been a faculty member since 1989. She teaches in the Binocular Vision and Pediatric Optometry courses at the college and provides pediatric eye care and vision therapy at the Charles River Community Health Center. Dr. Lyons is the Chair of the National Advisory Committee to the National Center for Children's Vision and Eye Health. She is a Past-Chair of the Vision Care Section of the American Public Health Association, co-director of the Massachusetts Opening Eyes program as part of the Special Olympics Healthy Athlete Initiative, and member of the Children's Vision Massachusetts Coalition. Dr. Lyons also serves on the Advisory Board of Women in Optometry.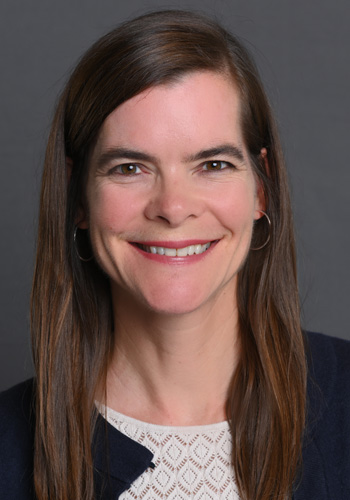 Phoebe Lenhart, MD is an Associate Professor in the Department of Ophthalmology at Emory University School of Medicine. Her clinical interests include pediatric anterior segment and keratoplasty, pediatric cataracts, pediatric and adult strabismus, and global pediatric eye care. Dr. Lenhart attended medical school and completed her internship, residency and fellowship in Pediatric Ophthalmology at Emory University School of Medicine in Atlanta, Georgia. Dr. Lenhart is board certified by the American Board of Ophthalmology and has received Honor Awards from the American Association for Pediatric Ophthalmology and Strabismus and the American Academy of Ophthalmology. She serves on the Advisory Boards of Prevent Blindness Georgia and the National Center for Children's Vision and Eye Health.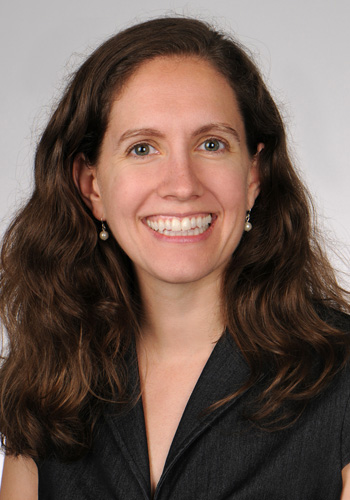 Hannah Wakefield, MD, MPH, FAAP is a pediatrician serving at Health Care Partners of South Carolina, a Federally Qualified Health Center (FQHC) in Conway, SC. She has also worked in The Gambia, West Africa and the Centers for Disease Control and Prevention, where she worked while earning her MPH degree. She earned her MD at Penn State College of Medicine and completed her pediatrics residency at the Medical University of South Carolina. She developed a quality improvement project around vision screening which helped primary care providers design and implement quality improvement programs in their clinics.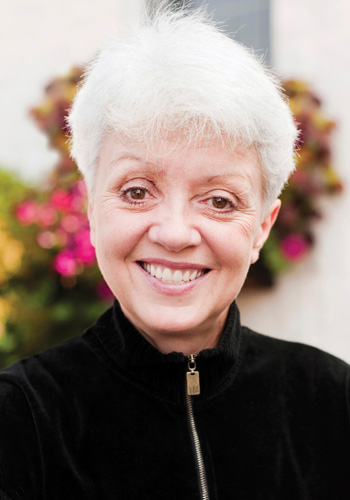 Kay Nottingham Chaplin, EdD is the Education and Outreach Coordinator for Prevent Blindness. She works with the National Center for Children's Vision and Eye Health at Prevent Blindness, providing Technical Assistance and directs the online Prevent Blindness Children's Vision Screening Certification Course. Dr. Nottingham Chaplin has worked in vision screening for 22 years and has co-authored published papers regarding vision screening and presented nearly 250 national webinars and evidence-based vision screening lectures at international, national, regional, state, and local venues.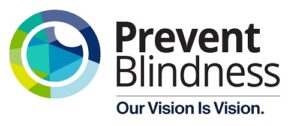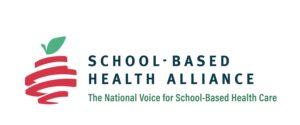 This webinar is made possible by the generous support of: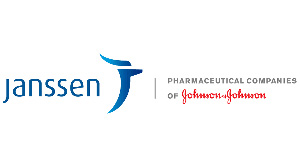 This webinar is supported by the Health Resources and Services Administration (HRSA) of the U.S. Department of Health and Human Services (HHS) as part of an award totaling $625,000 with 0%  financed with non-governmental sources. The contents are those of the author(s) and do not necessarily represent the official views of, nor an endorsement, by HRSA, HHS, or the U.S. Government. For more information, please visit HRSA.gov.